High School
Salt Marsh Field trip to Cedar Key with Dr. Savanna Barry (approx. 37 minutes)
Standards addressed by this field trip:

SC.912.L.17.4 Describe changes in ecosystems resulting from seasonal variations, climate change and succession.

SC.912.L.17.3 Discuss how various oceanic and freshwater processes, such as currents, tides, and waves, affect the abundance of aquatic organisms.
Login
Please enter password to view this content
---
Please contact us for access to this content.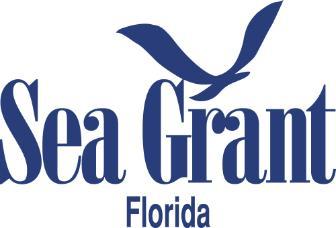 For more information, contact Maia McGuire